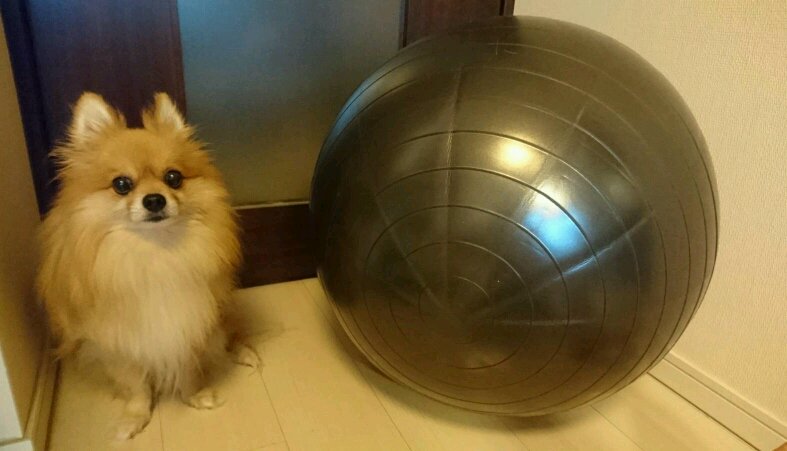 Oh, what's this?
Gender: Female
Location: LA, Japanifornia
Rank: Ace Attorney
Joined: Mon Jun 18, 2012 6:17 am
Posts: 5577
Quote:
Yamazaki: I had absolutely nothing to do with the game, so I enjoyed as a consumer. I know nothing about the story of 2 at all. But just a while ago, while Eshiro was doing a test play, I peeked at the screen from behind. I shouldn't have looked (laugh).

Eshiro: My desk is becoming a danger zone (laugh).
I'm not sure what to make of this.
Thanks again, Ash. Your translations are much appreciated.
Man, it feels like every time Takumi shows for an interview, there's something heartwarming he has to say. This man is the kind of writer aspire to be one day... free of anniversary/holiday deadlines.
---
Ever armed with trollswatters and attacking Phoenix Wright.
Click
here
for the Gyakuten Saiban vs Ace Attorney Translation Project Blog!
Also includes an ongoing side project Maya Fey: Ace Advisor, where Maya & co. help your Japanese study needs!
Various DGS/GS6 Translations currently in the works.
Also, click
here
for the current archive of fanfiction or
here
for the backup archive. Click
here
for the blog that updates it.
Now including translations of misc. works not related to AA.