---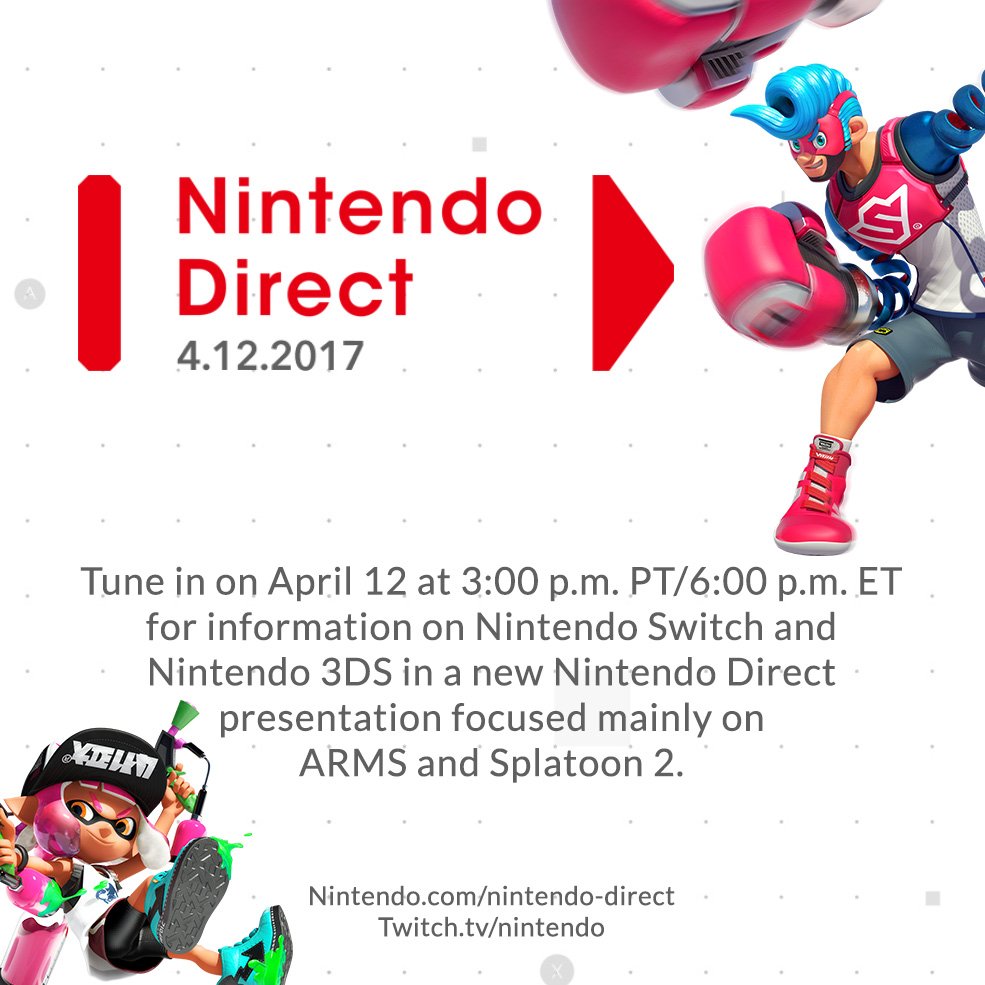 It's been a few months since we've done this, but this feels like a good warm-up for the 15th anniversary stream next week, eh?

Nintendo will be holding a Nintendo Direct at 3 PM PT/6 PM ET/0:00 CEST/7 AM JT. While the focus of the Direct will be on Arms and Splatoon 2 (read: don't expect any Ace Attorney news), they'll also be touching on other upcoming 3DS and Switch games. As usual, we'll be hosting a livestream and open chat on Cytube, so come join us, watch with some fellow AA fans, and get ready for the AA livestream next week!*

*We think we'll be able to stream it, but in the event we can't, you are all free to point at this post and say it was very silly of me to write that.