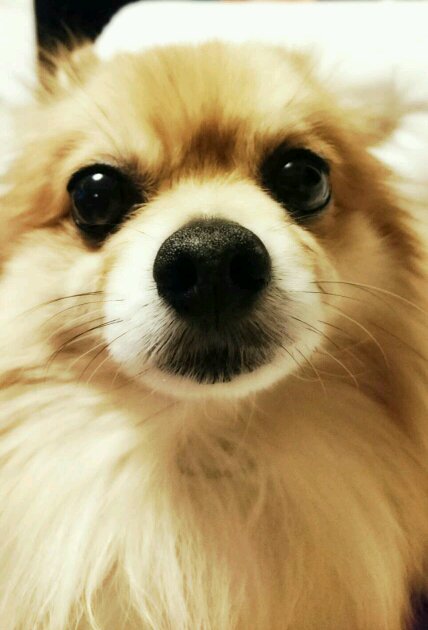 Stare into my eyes
Gender: Female
Location: LA, Japanifornia
Rank: Ace Attorney
Joined: Mon Jun 18, 2012 6:17 am
Posts: 5761
Yes! Composer interviews, just the thing to start my day. Thanks, Ash.
Wow, they were quite defiant about using Indian instruments, huh? I can see why, since they have such a strong sense of India and can overtake the generally softer sounds of Chinese music. But I kinda wish they did bring in more ethnic instruments from there, just to make that side of the soundtrack sound more diverse. Overall, many of those pieces sound more Chinese than Tibetan.
---
Ever armed with trollswatters and defending Phoenix Wright and Miles Edgeworth... as their supposed daughter.
Click
here
for the Gyakuten Saiban vs Ace Attorney Translation Project Blog!
Various official AA stuff translations currently in the works.
Also, click
here
for the current archive of fanfiction or
here
for the backup archive. Click
here
for the blog that updates it.
Includes translations of misc. fan works related or not to AA.
Also, a very popular fanfic ask meme.