BuddyFaith wrote:
UPDATE!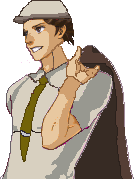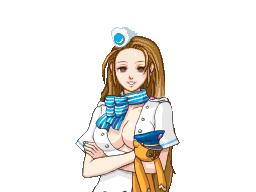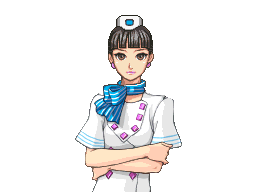 Comments and critiques approved and appreciated.
Front Cammy and Rhoda look fine but I need to critique Buddy a bit.
First, the hat isn't shaded at all and it really needs to be.
Second, it looks too much like Portsman
Third, the white pixels everywhere are a problem
Fourth, the tie and the
manboobs
looks wonky.
And finally, the hair does not connect to the head and it needs more shading. Fix those things and you are set!