Darth Wiader wrote:
So, this is all about splicing a human with an animal, right?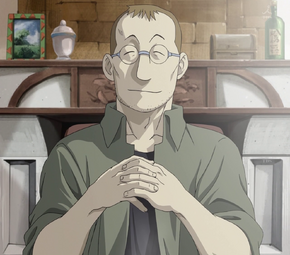 ...May I join?
(I should rot in hell for this...)
Of course you may.
About that image . . . I get the joke. And now I am sad.
Though I can't say I didn't expect someone to do something like that, so it's all good. Totally good. Nothing wrong with that joke whatsoever.

I will just, very calmly, put my torch and pitchfork away.
TheDoctor wrote:
Maybe not you, but the guy in the picture? Yeah, definitely.
The sad part is, the guy in the picture would totally win.
Now to spend another night huddled under my blankets, thinking about FMA.