is a five star man.
Gender: Male
Location: Tokyo
Rank: Moderators
Joined: Thu Sep 20, 2012 4:18 pm
Posts: 129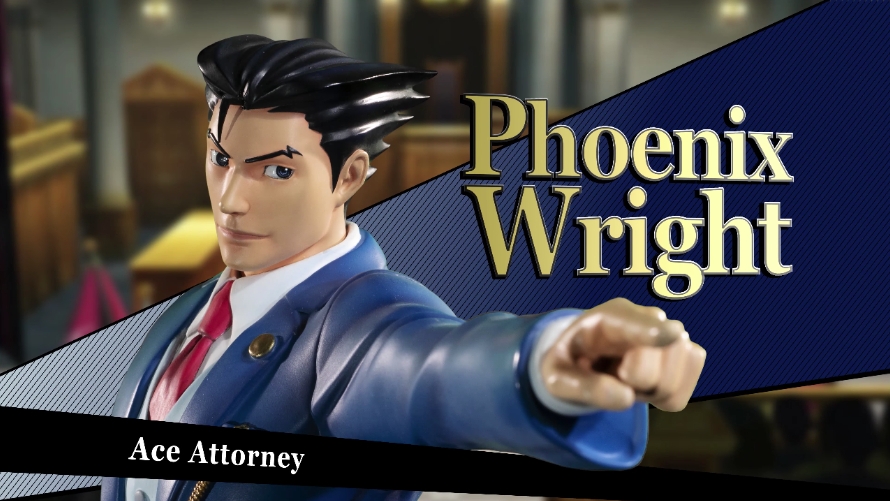 After first being teased way back in 2014, First 4 Figures has finally unveiled its Phoenix Wright statue, which opens for pre-orders on Friday 23rd November. You can find out how to pre-order the figure and watch a short video on F4F's website
here
(but be warned, they're usually on the pricey side). Even if you don't preorder, I think it's a promising sign that we're finally seeing some AA merch widely available outside Japan.
---
Visit
http://toatalireviews.com
for all your TV and video game review needs.