---
Wow! You folks are awesome. And congratulations to our winners. I'm sorry that we weren't able to meet our deadline of 4:00pm EST. The servers were just bursting with activity. We actually physically couldn't make the site go live. We had to shut down the forums (and consequently our updates system) just to get anything done.

To put it all into perspective, here's a chart of our normal site activity.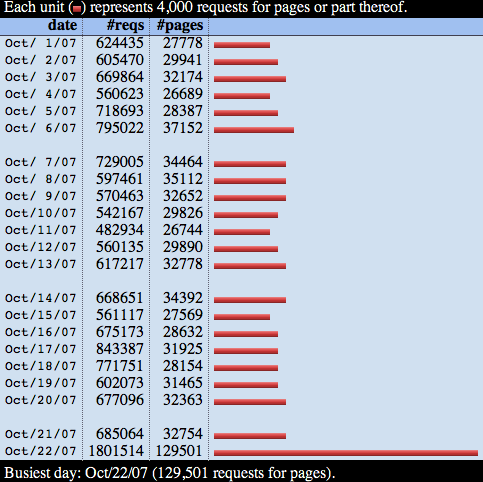 I think it's safe to say the contest was a HUGE success.