It was interesting, even though really short. It seemed more of a prologue/tutorial case than an actual full-fledged game. I read somewhere that this is most likely going to be an episosic series, this being the first one, so that's not a big deal actually.
That cliffhanger at the end was totally unexpected, and the multiple deja-vus Nanase gets during the game could really play a fundamental role in the next installments.
The examination parts need to be improved, they were pretty tedious. It could be interesting to move from a place to another like in Ace Attorney, just to add more options to the player.
Can't wait for the next episode


_________________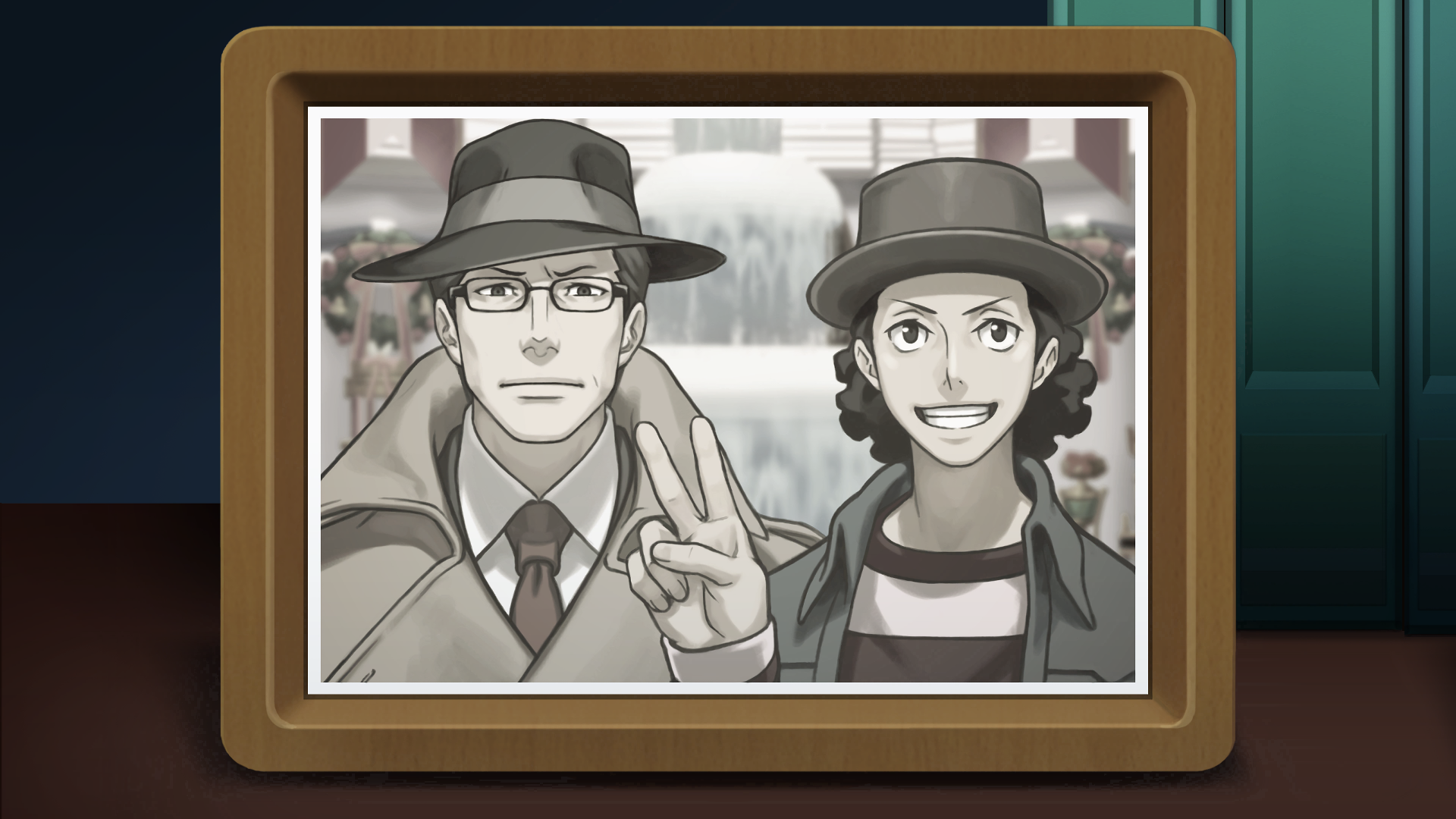 Gregory... Tomorrow, I'm heading towards that fateful place with your son. To find out the truth of 18 years ago...