---
Updated since: June 17th 4:00 PM [CST]
\
Yes I have asked the people who own these characters, for their own game, said I can use them.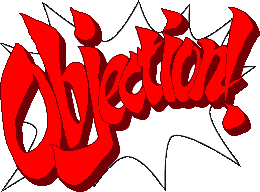 Please go and Support the owners of these OC's while they are making their fangames!



Hello! I'm in the making of a fancase called Turnabout Crossover, it features OC's of 4 creators you might know.
This is a very dumb Idea, but while scripting I'm having quite the fun! Also there is 1 more OC which is my OC.



Spoiler: What this is about.





--Credits--
Colton Owen - Made by SuperAj3
Jasper Fey - Made by Scuttle
Tristan O'Fait - Made by CallMeBlue

Evan Denceforge - Made by eerew
Clyde Equity - Made by Bench/Jebar (Me)

Thank you to the Ace Attorney Case Developer discord server for helping me make this case.