Lord of Futility
Gender: None specified
Location: Saskatoon, Saskatchewan, Canada
Rank: Suspect
Joined: Tue Jun 06, 2017 1:43 am
Posts: 1
Hi there. I've been a fan of the Phoenix wright games for a loooong time. A while ago I started writing my own cases using
PyWright
for end of chapter quizzes of the classes I teach (grad student and sessional lecturer at a university). Two years ago I decided to team up with my brother to make our own full-fledged game inspired by Phoenix Wright (and a heavy dash of Agatha Christie's excellent Poirot series).
I present to you, a work that has been 2 years in the making, MMM: Murder Most Misfortunate.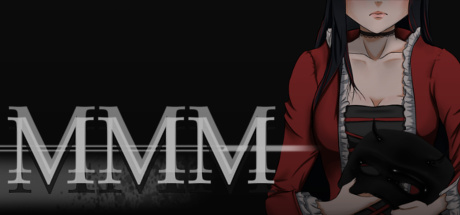 Trailer:
https://youtu.be/BUlDO2Y4A8Y
MMM is a visual novel adventure with an open-ended mystery that puts your deductive skills to the test. A murder occurs in a secluded manor, and if you can't find the killer in time, you just might take the blame for the crime yourself! Gather information and search the house for clues as you form your own conclusions about the evening's mysterious events.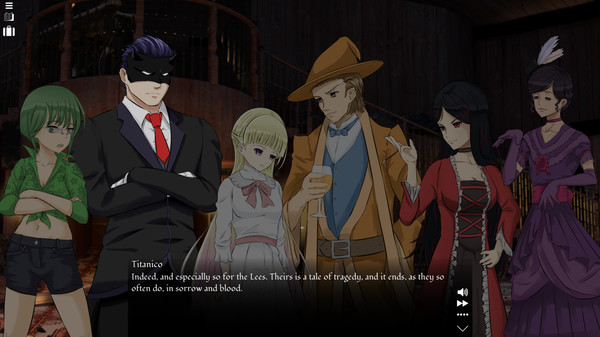 At the end you'll have to accuse someone of the crime. You can accuse anyone. You might send a killer to justice. You might condemn an innocent person. Or you just might take the blame yourself.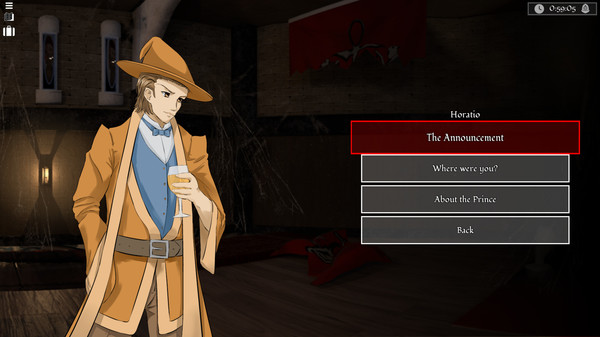 Steam:
http://store.steampowered.com/app/525690/
Wanna try it for free? Go ahead! It's pay what you want on Ich.io:
https://foolish-mortals.itch.io/mmm
The game takes ~3 hours, depending on reading speed and your how many endings you want to try for.
I'd love to know what you guys think about it, and if you like the mystery.