Gender: None specified
Rank: Suspect
Joined: Sun Nov 12, 2017 7:46 pm
Posts: 6
My name is Nathaniel and I live in Rochester, MN as I mentioned in the Unintentional GS Connections topic. I've known about the series for years like the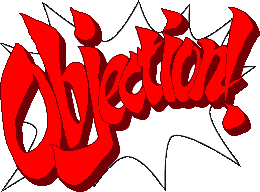 , and used the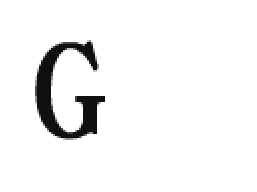 screenshot when I tweeted the results of the trial for the (horrific) Boston Marathon bombing. But I really started getting into the series because of a certain game released in 2015 (you know, the one that uses bullet hell style gameplay and has a fanbase that some consider rather cancerous. ICYWW, it contains a music track that's based on the Turnabout Sisters 2001 theme) I've only played the first game but am planning to play the rest. I have also watched playthroughs of all the others on YT. I even made a mashup where I took a cutscene from Saints Row 2 that occurs in a courtroom and placed the music and SFX (which I got here) from the series over it.
https://youtu.be/qfgim1wgCHE
I even gave this site credit in the description.
Anyway I'm happy to be here.