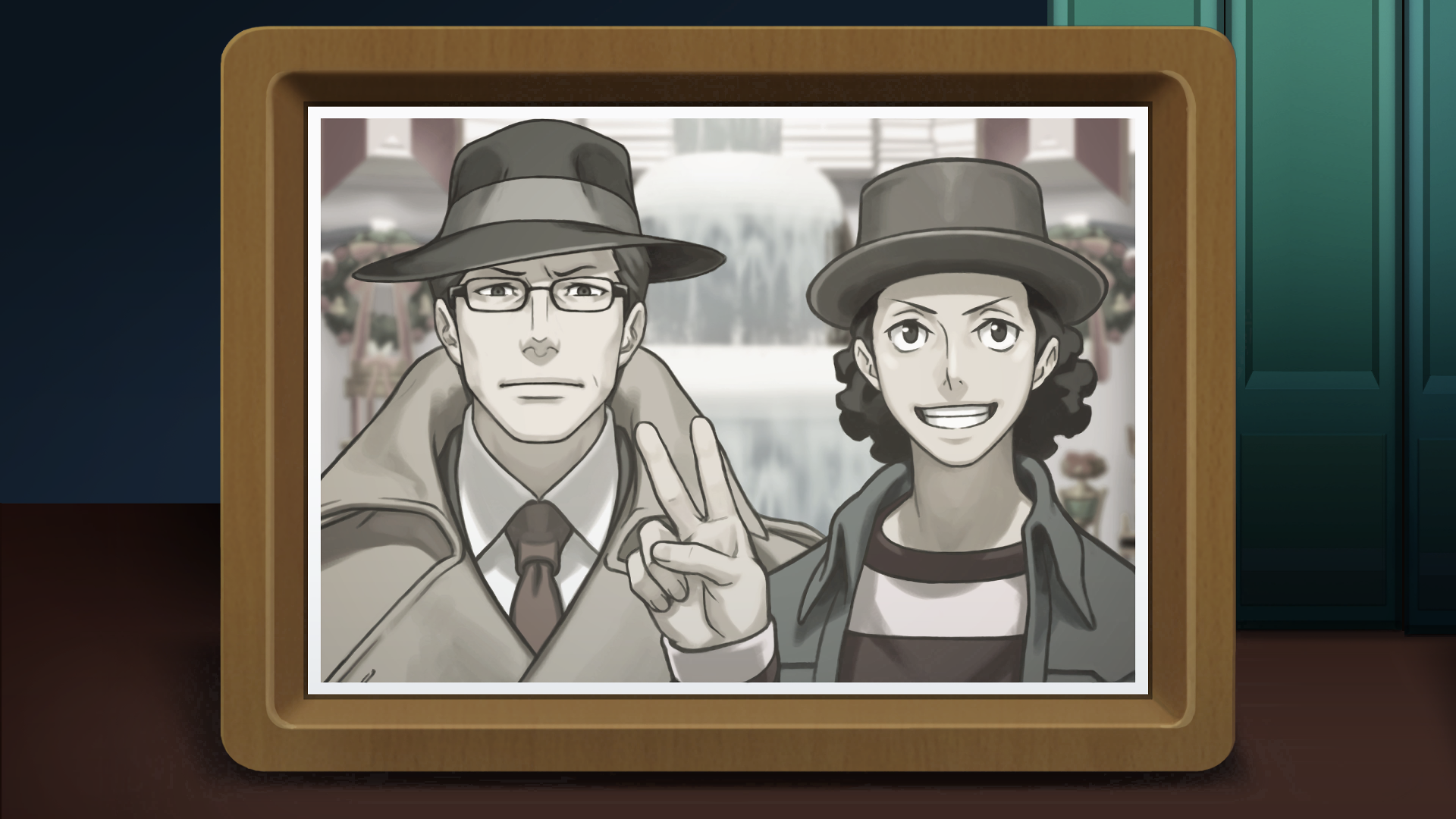 Wassup, witchy baby!
Gender: Male
Location: Sweden
Rank: Ace Attorney
Joined: Mon Oct 07, 2013 12:22 pm
Posts: 7742
There are some songs by RuPaul that I find genuinely good, such as "Glamazon", "I bring the beat" and "Covergirl". Not that I'm really embarrassed about it, but it's pretty far from what I listen to otherwise and if someone would ask me about my taste in music it's certainly not what I'd bring up.
---
(......Ack! I've run out of snide comments!)